Platinum Sponsors

PentesterLab is a teaching platform dedicated to application security. We provide you with a hands-on learning experience based on real life scenarios.

Our exercises cover everything from basic bugs to advanced vulnerabilities. We also provide a lot of content to learn code review. Not only will we help you learn but you'll also have fun doing it!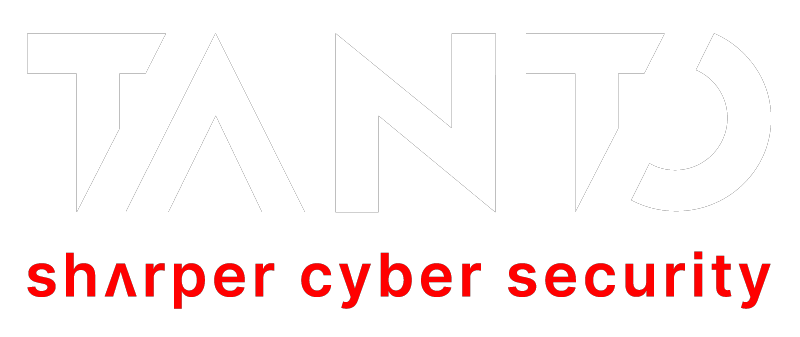 Tanto Security provides offensive cybersecurity services to organisations worldwide. Our team comprises certified, experienced, and passionate experts who adopt an attacker's mindset to offer sharper security advice. We specialise in adversary-focused services such as Code Assisted Penetration Testing and Red Teams, assisting our clients in safeguarding themselves against evolving threats.

We're fans of CTFs and use our own platform (known as The Dojo) to identify and assess talent, as well as to keep our skills sharp. We're excited to partner with DownUnderCTF this year to contribute to another world-leading event. Learn more about us at tantosec.com.
Infrastructure Sponsor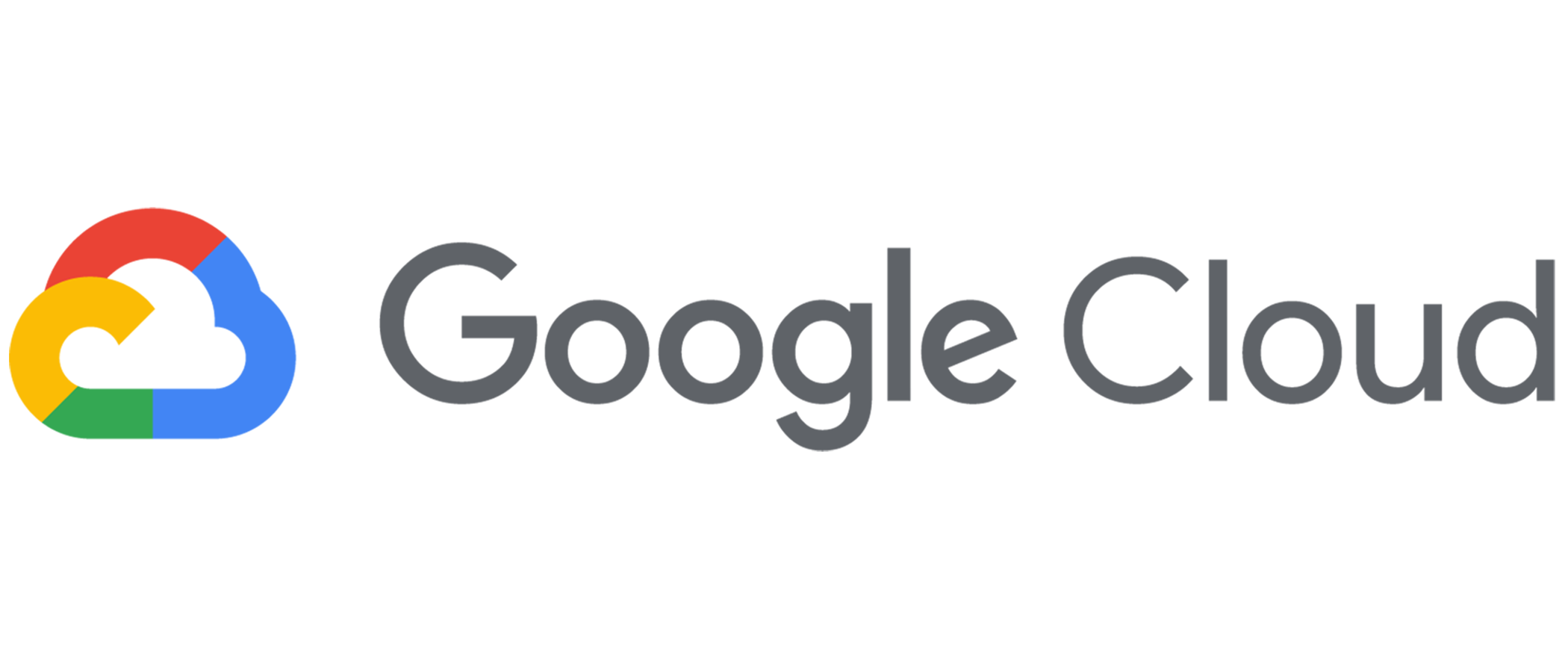 Are you ready to help us fight the good fight? Are you passionate about building systems to protect Google and its users from attacks? Do you like to break tings - and then fix them?

Join Google Security & Privacy Engineering to build secure software solutions; conduct cutting-edge research; and use a wealth of tools, languages, frameworks. Our mission is to keep Google and its millions of users safe, secure, and happy.
Gold Sponsors

Trenchant's expertise is the byproduct of the L3Harris acquisition of two highly-regarded information security businesses – Azimuth Security and Linchpin Labs and is now a key component of L3Harris' Intelligence and Cyber International Division. The team boasts expertise in security assessments and in-depth software analysis.
Your ally in cyber security. At Volkis, our focus is always people. We do what we love, hacking, and we want others to be able to do what they love. So we try to help those around us to stay safe in the online world. Our offensive security services are moulded to each clients' needs, which means no "fully automated pentests" or a purely checklist-based approach. Our consultants take the time to understand your business and how to best help. And, of course, we do it transparently - check out our Handbook.

We also partner with other businesses, both in the infosec space and other industries, each focusing on what we love, to provide the best results to clients. We love to talk about infosec, so reach out!